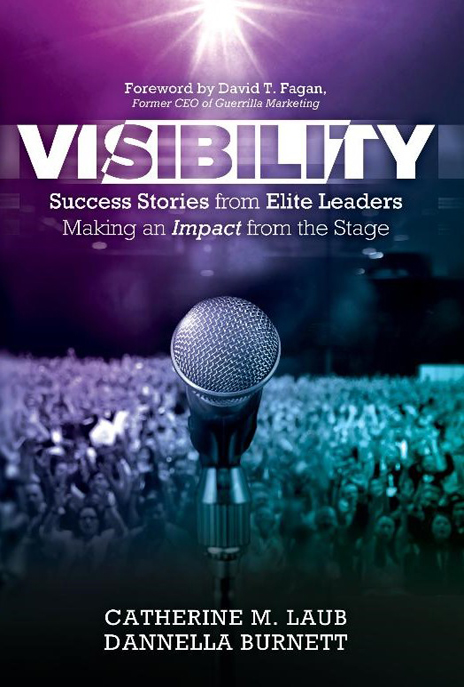 Visibility Book
Autographed
Learn the keys to speaking up, speaking out, and finding victory through strategic visibility. The authors are taking calculated risks, making strategic moves, and making a living speaking from their hearts. You might call them the difference makers or truth tellers of their industries.
$ 19.97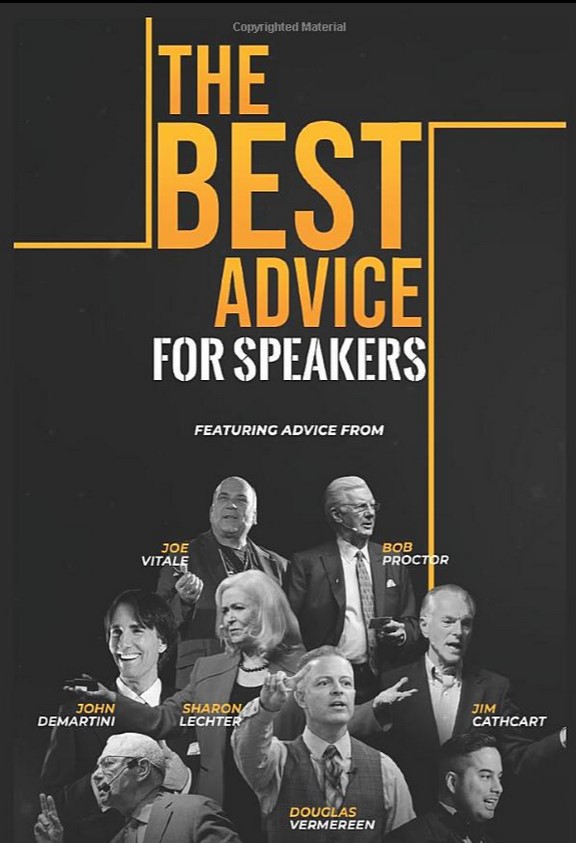 The Best Advice
Autographed


Bob Proctor, Sharon Lechter, Joe Vitale, Douglas Vermereen, and ME!
A perfect companion to help you build your business. Each of these gems is jam packed with powerful insights and strategies that will help you get to the next level in your speaking career.
$ 19.97